How to maintain
the Dazzling Glitters of your beloved Jewelries
To keep your jewelry as brilliant as you do, learn what to avoid and how to care for your precious metals, diamonds and natural gemstones with the care instructions below:
jewelry Care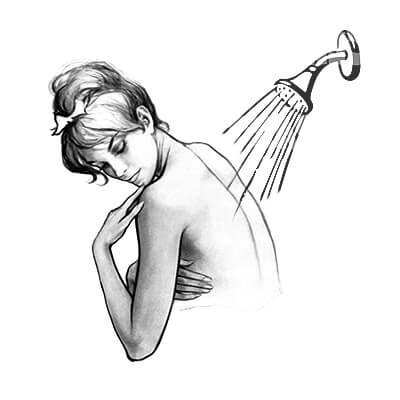 Do not wear when shower, swim, bath or engage in heavy exercise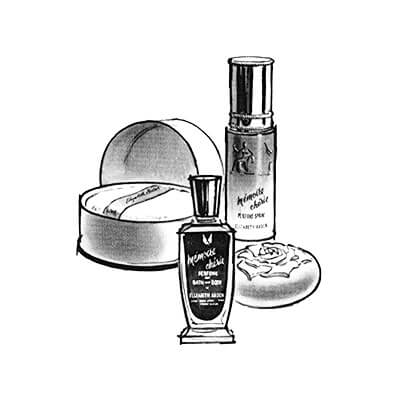 Avoid spray perfume, apply lotion and sunscreen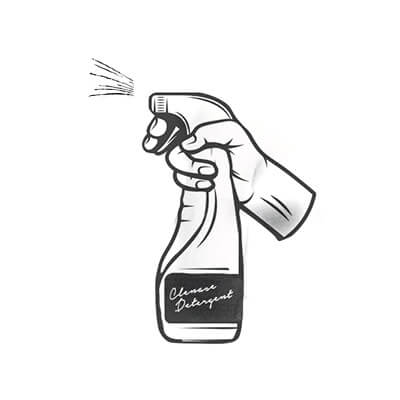 Do not clean with chemicals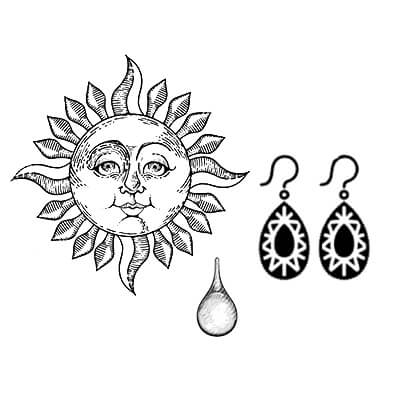 Keep your jewelry away from extreme temperatures, humidity or sunlight.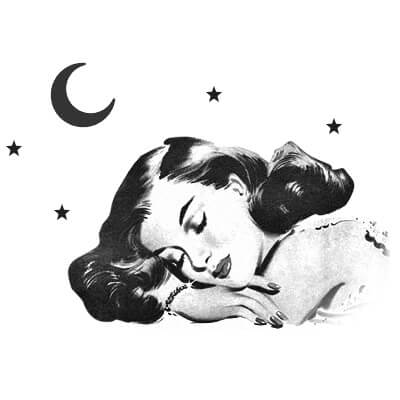 Do not wear when sleeping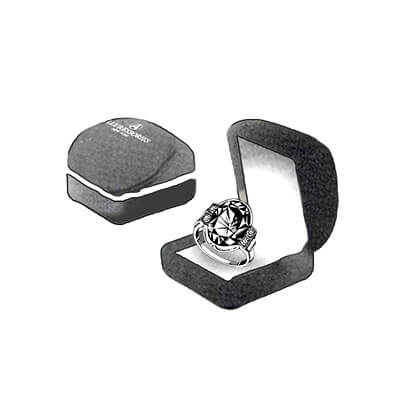 Store in ALLURESSORIES packaging box or pouch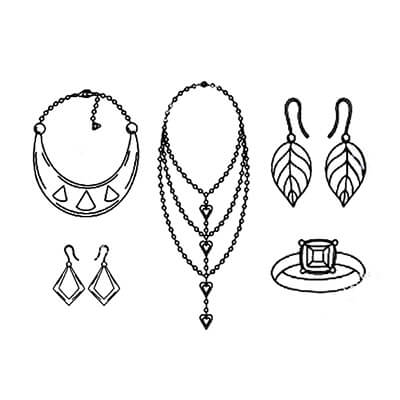 Store your pieces of jewelry separately, so that they don't rub together or become tangled.
Cleaning Precious Metals & Gemstones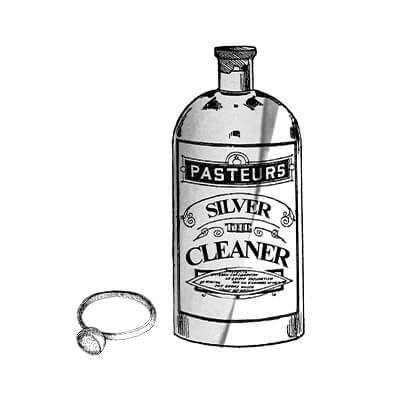 A Silver cleaner can be used to clean Sterling Silver pieces but not 18ct Rose or Yellow Gold Vermeil.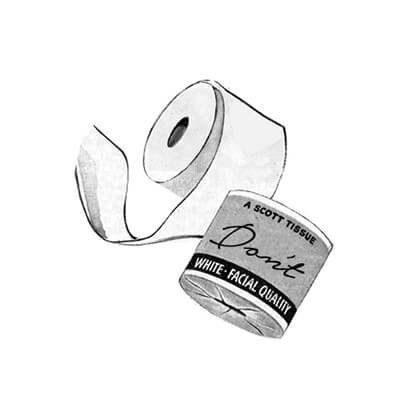 Do not use tissue paper or paper towels to clean metal as they can cause scratching.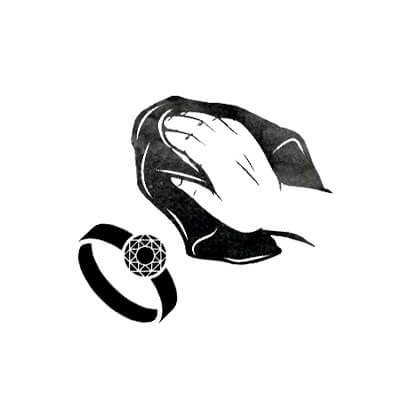 Clean your gemstones with a clean, soft, damp cloth after wearing.
How to Prevent Tarnishing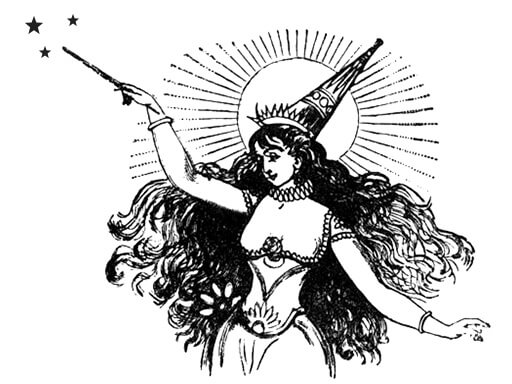 All our Sterling Silver product is protected with an anti-tarnish solution to help prevent tarnish but this may eventually wear with time.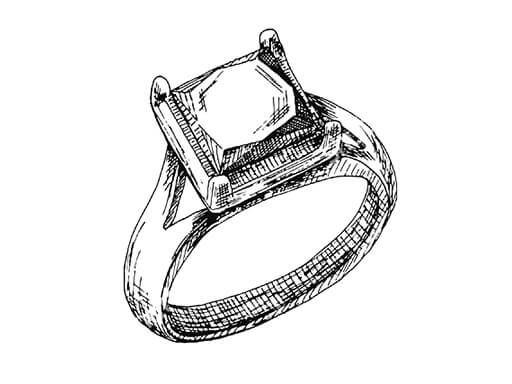 Silver tarnishes rapidly when exposed to certain substances in our everyday lives so we recommend caring for, wearing and storing your jewelry as mentioned above.