Love, Inspire & Celebrate
We believe that by putting our love and our passion into every pieces we design, we can step by step bring our works to people's heart and contribute to bringing people's hearts closer to each other.
SHOP NOW
Was featured on





OUR SIGNATURE COLLECTION
Make It Yours™
Create your unique story
Be yourself, act for yourself. Create the most unique jewelry by your personal defined wordings, fancy colored stones and unique handwritten fonts.
Make Yours Now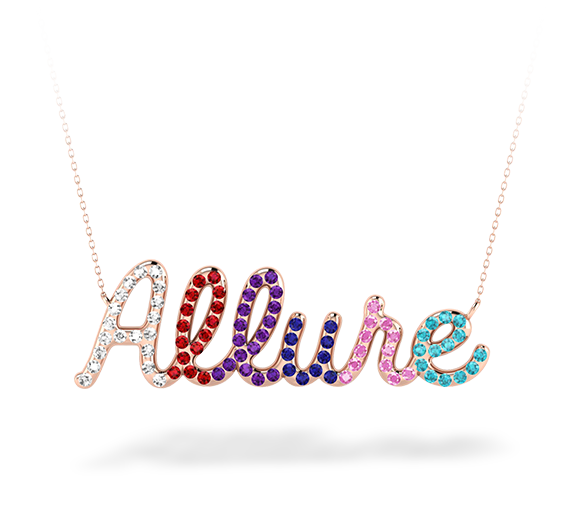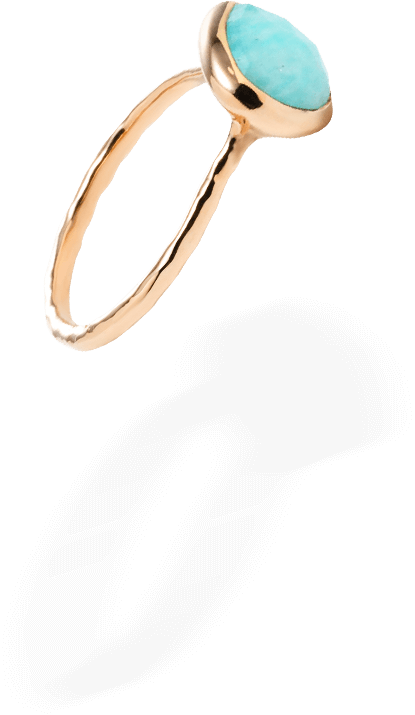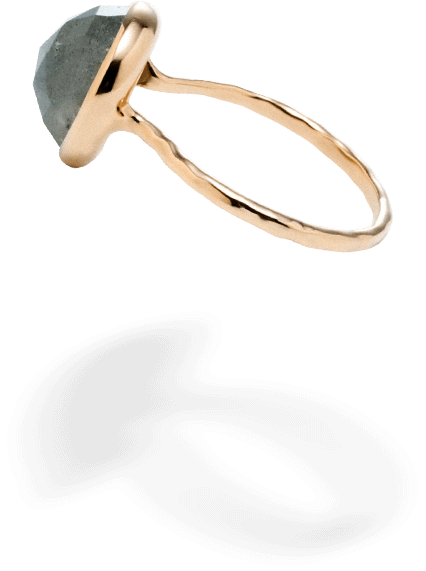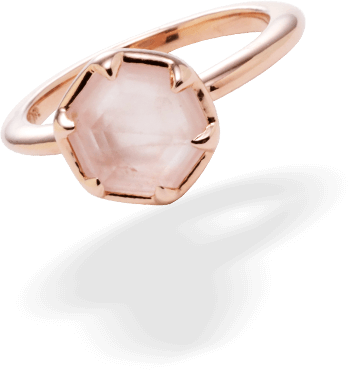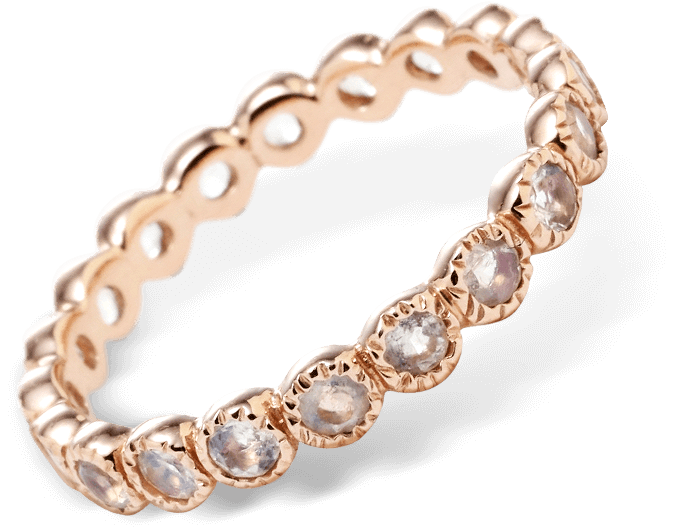 THE WONDERS IN YOUR JEWEL BOX
Explore the birthstone collection, each unique property reveals how they can help to heal the mind, body and spirit with its own energy and a multitude of meanings to discover.
DISCOVER NOW

14-Day Exchange

International Shipping

Gift Packing